Going Above & Beyond
For Customers
At Manco Abbott, Inc., we take great pride in offering real estate management services of the highest caliber. With an astute attention to detail and an emphasis on progressive business practices, we strive to provide each and every one of our clients with the utmost level of satisfaction and cooperation.
Every member of our management company is experienced, and fully prepared to go above and beyond for our customers. Our team has long experience managing multifamily residential properties, as well as commercial and industrial properties.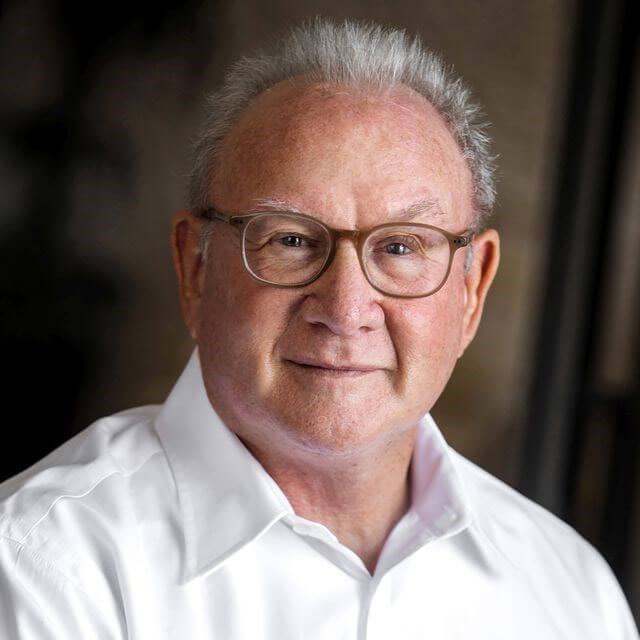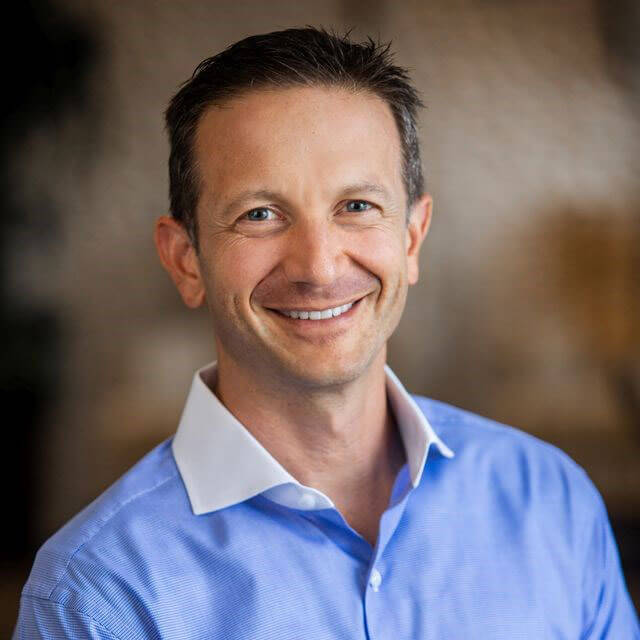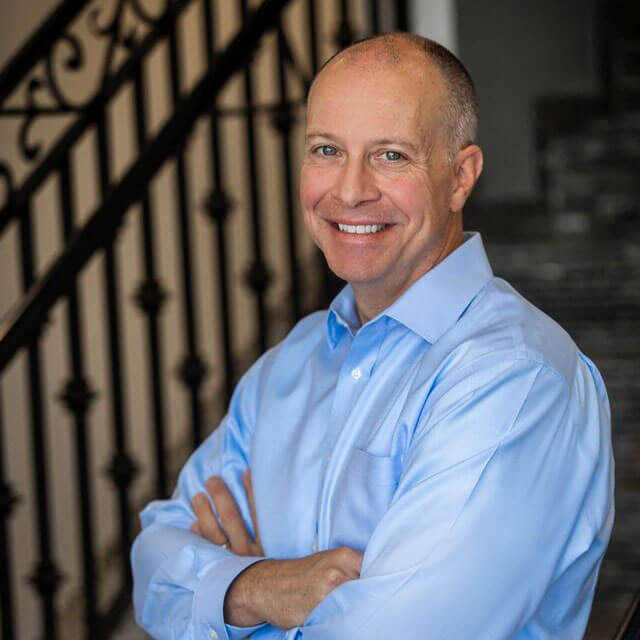 Vice President, Business Development