Raising the standards
where people live,
work and play

Welcome to Manco Abbott, Inc.
Since 1972, Manco Abbott has been maximizing property owners' investments. We are grateful to have earned the trust of clients throughout Central California and Southern Idaho. Manco Abbott provides full-service management for retail, office, industrial, and apartment properties—driven by exceptional customer satisfaction ratings.
We achieve our goals by hiring outstanding talent, then providing them with the tools they need to be effective. Manco operates with high standards, authentic values and a commitment to be at the forefront of service and innovation.


Our Property Management Services
We're proud of our ability to dramatically develop and improve the quality of service to clients, tenants and residents.
Each property manager is supported by a wealth of company resources, including a multi-disciplinary team of business specialists. You receive the individual attention of a personal manager, as well as the collective expertise of our entire organization.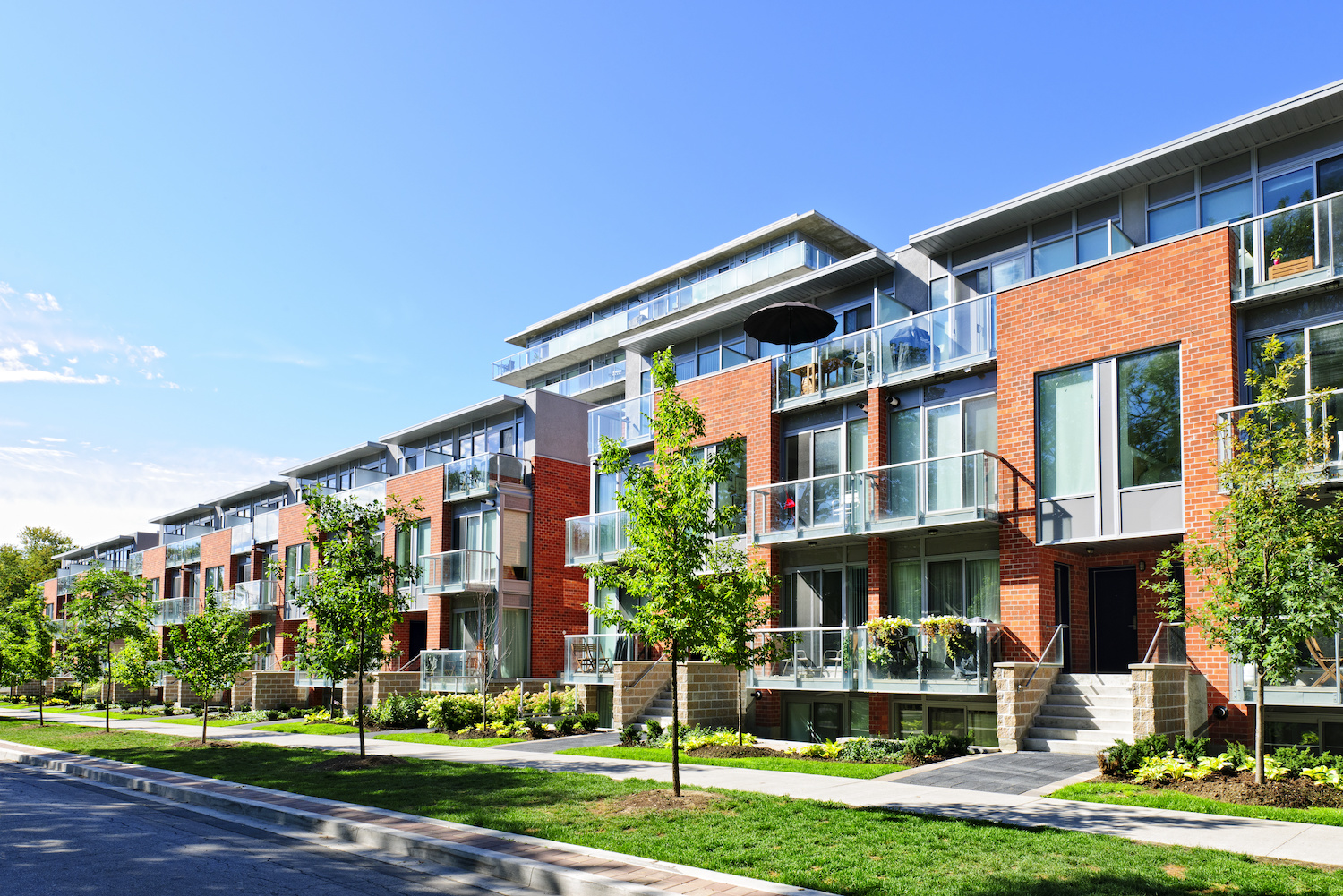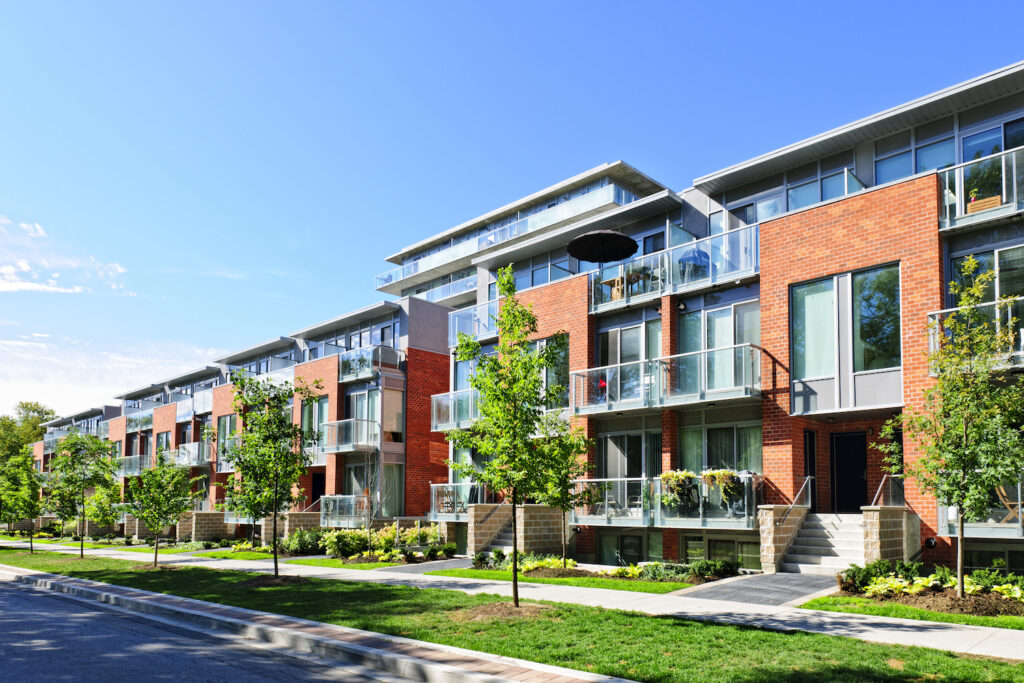 Service Satisfaction Is Our Standard
"Manco Abbott's reputation is unsurpassed. One of the things we appreciate about the organization is the number of vendors with whom they have established relationships, along with the qualifying process they use. We believe it exhibits their commitment to do everything possible to ensure that they recommend only quality service providers."
Satisfied Residents and Tenants
"I couldn't be happier. It really meant a lot to me that I got a personal phone call within a month of moving in, asking how I was doing and how I liked my place. The staff is warm and friendly. I am also very impressed how quickly my work orders are taken care of. The timing is impeccable. I have already recommended this community to several people."
"Before Manco took over, the center was dirty, dated and generally neglected. Since Manco arrived, we've seen updates to the center that had always been "planned" but never executed. We actually see our property manager at the property on a regular basis, which is a nice change!"
"I have found Manco Abbott to be professional and service oriented in our dealings over the years. We regularly recommend Manco to clients who are purchasing properties in the area, and have yet to be disappointed with doing so. Manco provides a level of sophistication required for management of larger properties that is needed in today's market, with owners of real estate and tenants requiring more service and information than ever before."




At Manco Abbott, Inc., we take great pride in offering California real estate management services of the highest caliber.
With an astute attention to detail and an emphasis on progressive business practices, we strive to provide each and every one of our clients with the utmost level of satisfaction and cooperation.