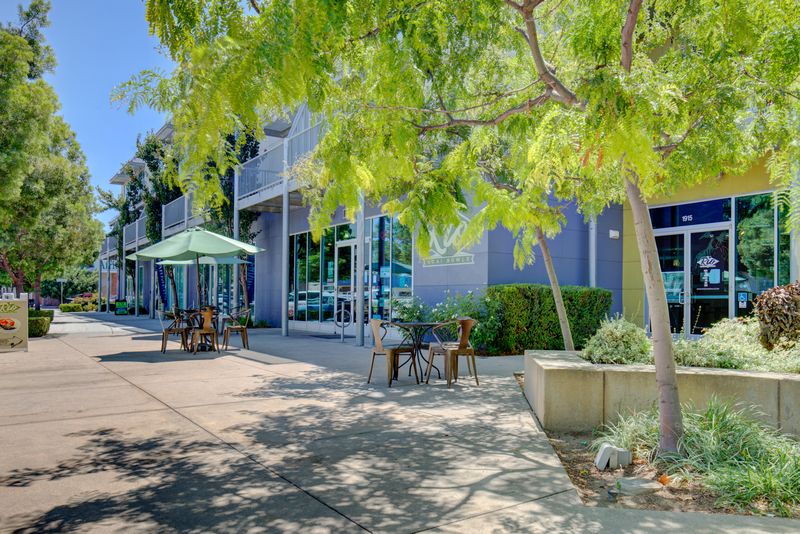 It's been roughly a year since the Assemi family contracted with Manco Abbott to manage their portfolio consisting of mainly Downtown Fresno apartment communities. Before this, we had only managed commercial office, retail and industrial properties Downtown and in the surrounding areas. We were excited to have these properties in our portfolio and looked forward to the challenge of managing slightly different types of communities than we were used to! We'd heard many recent stories of the growth and energy in the area but had yet to witness it up close. It was then that we started the "Live Manco Downtown" program, and the results have been extraordinary.

"I've been very pleased with Manco and how the properties have been run. I also love their enthusiasm entering the Downtown market. I think they've been a great fit." says Reza Assemi, who was involved in the negotiations for Manco to take over management in 2020.

Each community continues to thrive and has maintained high occupancies and growing revenues throughout 2020 and into 2021. "We are happy to be able to carry out the vision that the owners had when building the communities, and also providing the residents with added value and service," says Adam Goldfarb, Manco Abbott's Chief Operating Officer.
It's all part of the area's continued growth, with much of the credit going to downtown pioneers like Assemi. "Regarding the market, I would say since my first project in 2000, both the Mural District and Downtown, in general, have come a long way. It's been very exciting seeing the new businesses and projects exponentially growing and how much things have changed. A great way for people to get a feel of the growth is to go down and check out ArtHop on the first Thursday of each month."

This trend has attracted new developers to the area, and there are several new projects in the works, including a couple of new ones from Assemi. "Coming down the pipeline, I have one multifamily building breaking ground any week now, and another which should break ground next year… both in the Mural District."

As any long-term Fresno resident can attest, the road to recovery for Downtown has been a long one, with market crashes, political clashes (see Chukchansi Park), and the ever-present naysayers, with their mantras of "no one goes Downtown" and "it's not safe Downtown." Then, throw in a global pandemic to make things more interesting, and you can see there are still many obstacles to overcome. But Fresno's Downtown is now a vibrant, exciting and dare we say, "cool" place to go.

For more information on Downtown apartment living, see our website at livemancodowntown.com or call us at 559-412-7558.